I am stronger than I ever thought possible.
– S.J.
I would not hesitate to return to Spine & Sport Physical Therapy
– M.W.
The best environment I have been in for recovery from surgery
– R.P.
We feel like it is a miracle and we cannot thank Jody enough!
– C.W.
Your smiles and genuine concern were as healing as the actual therapies.
– J.A.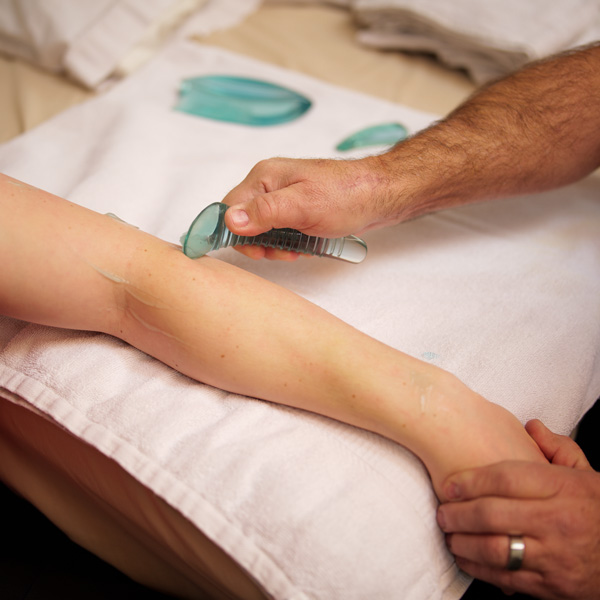 Certified
ASTYM
®

Therapy
Provider

Learn More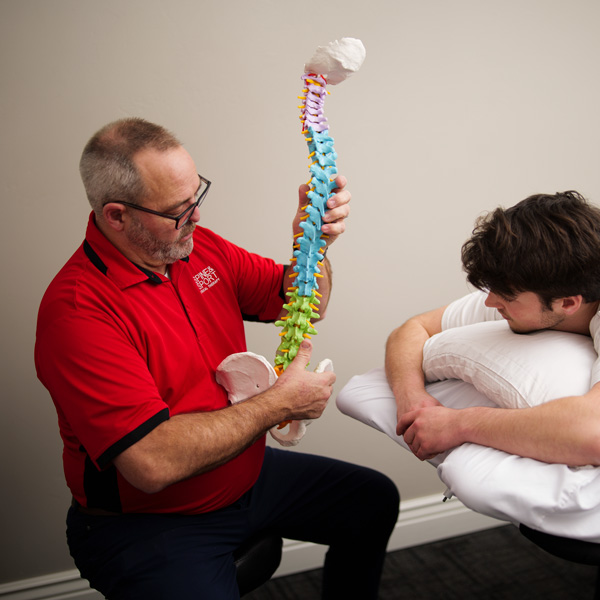 McKenzie Method
for Neck &
Back Pain 
Learn More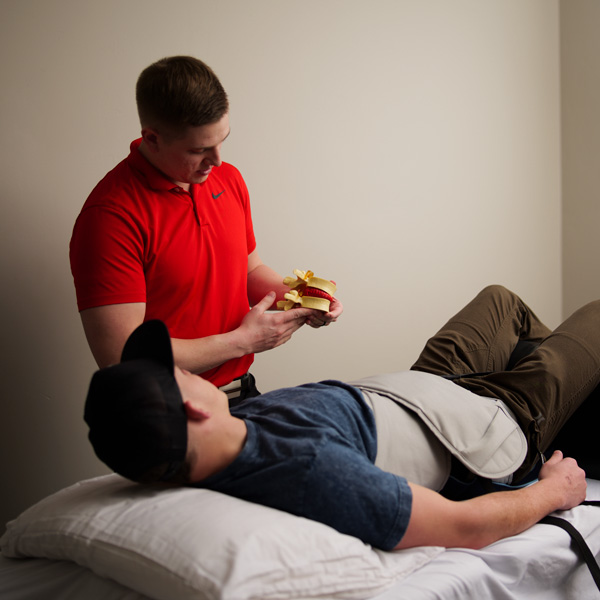 Pre And Post
Operative
Treatment
Learn More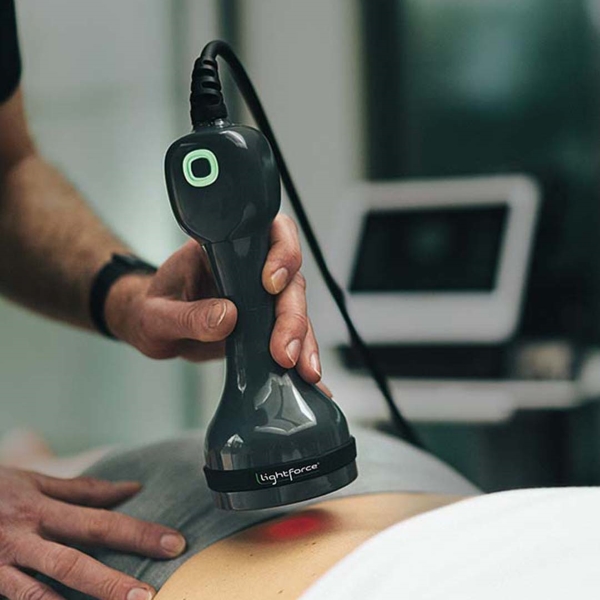 Therapeutic
Laser Treatment 
Learn More
Our Providers
Jody Rawlings
PT, DPT, Astym Cert.
Kaden Sutherland
PT, DPT, Astym Cert.
Taunya Turpin
PTA, Astym Cert.
Testimonials
"This morning I laughed to myself as I was dancing and singing to the tunes of "The Greatest Showman" as I cleaned our home. Maybe not that big of a deal under normal circumstances, but 13 weeks ago I had my first total knee replacement followed 5 weeks later by my second knee being completely replaced as well. That was almost 2 months ago and I have been back to work for 4 weeks and working my way back to normal. I could not have done so well without the expert therapy I have received from Jody Rawlings and his team at Spine and Sport Physical Therapy. I know that my in-office visits, along with the exercises and stretches I was given to do at home have helped me recover more quickly and I am stronger than I ever thought possible. Thank you Jody for helping me get my life back"
S.J.Patient
"The entire staff is wonderful. I was greeted warmly by name every time I walked through the door by the office staff, I hardly ever waited more than 5 minutes, the interns are well trained, efficient, helpful, and friendly, and most importantly Jody is very hands on with your treatment. He is aware of every stage of your treatment, he explains things well, why you are doing what treatment, and what you should expect. There is a lot of laughter among the employees and the patients which is very uplifting and enjoyable, it helps make physical therapy not a place you dread and creates a happy environment for healing. I would not hesitate to return to Spine & Sport. I would highly recommend Jody to anyone who needs therapy."
M.W.Patient
"Jody Rawlings and the people at Spine & Sport Physical Therapy in Rexburg got me back to playing sports and being happy again after multiple knee surgeries. I am overly pleased with all the people that worked there and helped me get back to functioning independently again. Everyone there actually cares, listens, and takes care of you. This made going in for physical therapy a great experience, instead of something to dread doing every week. I have grown to love the people there. Definitely the best environment I have been in for recovery from surgery out of all the places I have been in the last three years of physical limitations."
R.P.Patient
"I really cannot recommend Jody Rawlings enough and am so grateful for the life-changing difference he's made in my daughter Rachel's life! Rachel had two traumatic head and neck injuries as a young child and has had chronic headaches for over 15 years. Jody immediately identified the source of the problem and provided effective exercises for strengthening Rachel's neck and improving her posture. Unlike other therapists, Jody used Rachel's pain as a guide and stopped any exercise that increased her headache. After less than three months of concentrated therapy under Jody's direction, for the first time in Rachel's conscious life she now knows what it is like to not have a headache!!! We feel like it is a miracle and the answer to thousands of prayers, and we cannot thank Jody enough!"
C.W.Patient
"A sincere "thanks" to all of you that made my healing experience so pleasant and successful! I appreciate not only your individual expertise, but also your cheerful approach. Your smiles and genuine concern were as healing as the actual therapies. Bless you all. Until we meet again!"
J.A.Patient